Life Game ChangerIf it is not broken, don't fix it.My life made a radical change for the better when I did the work needed to complete AA's 4th step. It works and I certainly use it in my coaching practise.It is the best work I know of for ANYONE lacking in self confidence and esteem.To guide me through the work properly I used a format developed by John Hopkins University psychology department. It requires courage to do, deep thought and honesty with self and a goodly amount of time.FOR ME AND THOUSANDS< THIS STEP/ACTION WAS A LIFE CHANGER. Best thing I've ever done for myself. PERIOD.Here's a little reading about it and I'm always here to help anyone who wants to explore further.
The 4th Step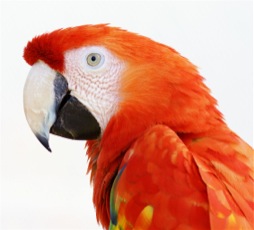 THAT'S WHEN THEY BECAME A SOURCE OF VALUABLE INFORMATION INSTEAD OF SHAME.
And the beauty of it was, the more I brought my greatest shortcomings into the light, the less power they had over me, until they eventually lost most of their emotional charge.
Me: "How will I know if I've done my 4th Step right?" Sponsor: "Be searching, fearless, and moral. If not, what hasn't been searched will find you, and you'll get to take another run at it." She couldn't have been more correct. I wasn't ready to look deeply into my past the first time through my 4th Step. Or the second time. The third time was a bit of a charm, because I was finally ready to rid myself of the guilt and remorse that was holding me back from realizing a better version of life.
KEITH BRAY Master Certified Coach www.coached2success.com